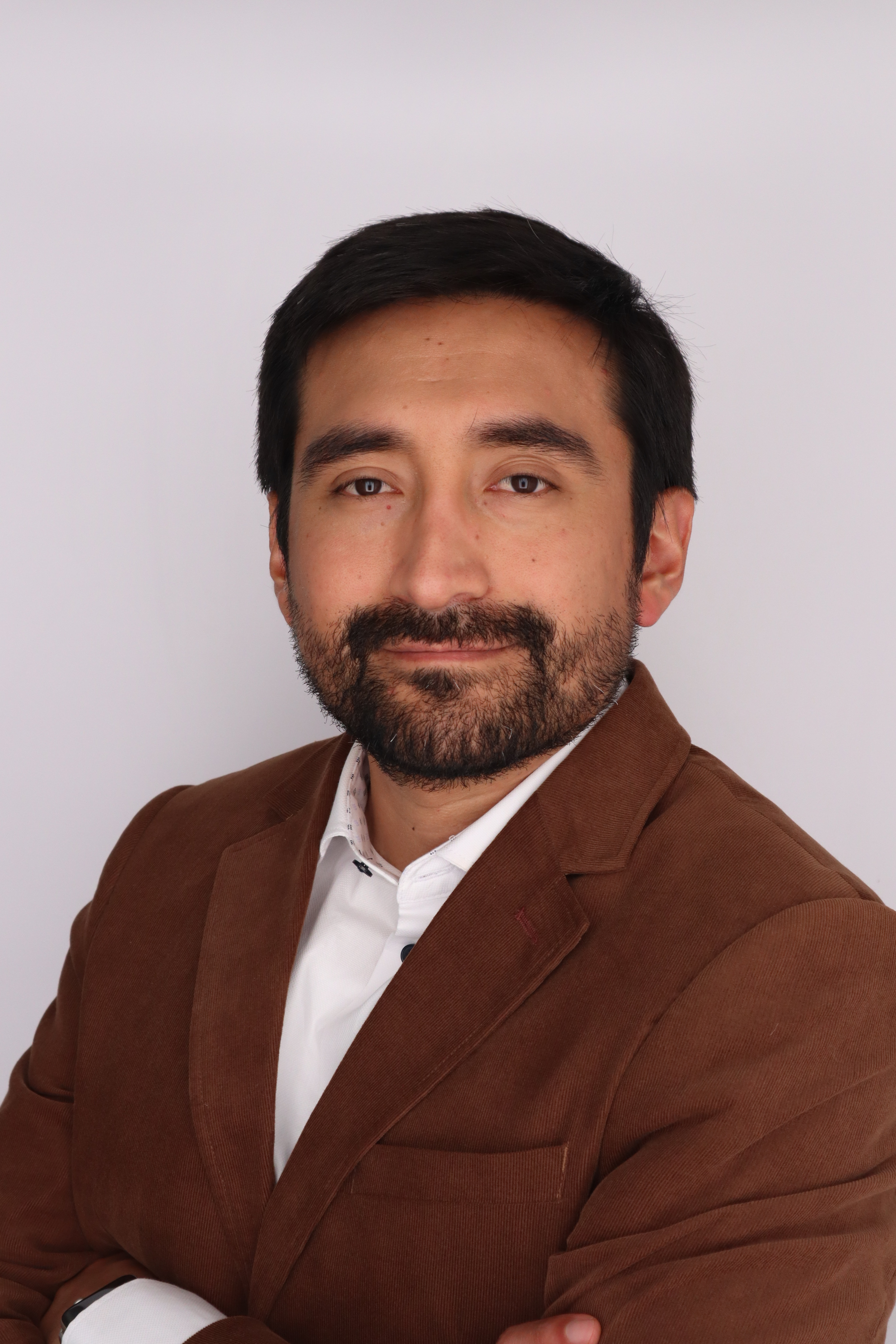 Welcome to my webpage!
I am an Economics Ph.D. candidate at Indiana University, Bloomington. My research interests focus on macroeconomics with emphasis on household finance, financial markets and quantitative methods. Throughout my work, I study the interaction of micro-level heterogeneity, idiosyncratic and aggregate shocks and economic policy.
I am on the job market for the 2023-2024 academic year and expect to graduate in May 2024.

 You can download my CV here.

Research Interests
Primary Fields: Macroeconomics, Econometrics.
Secondary Fields: Household Finance, Economic Development.